Craig is the founder of The Last Word. Born in South Africa before emigrating to Vancouver in 1995, he has the usual childhood of playing in the yard, going to school, etc., but can also tell you about the time a lion chased the family station wagon, and when he faced off with a small monkey over his snacks.
Craig completed his undergraduate degree at the University of British Columbia – a Bachelor of Arts in English and Political Science. He moved to Calgary in 2010 for the combined Law/MBA program at The University of Calgary, fell in love with the city and has lived here ever since. Craig met his wife, Jen, in law school, and they now have three beautiful young daughters. Craig founded The Last Word in 2015 after realizing how much he loved to work one on one with clients to protect their families and plan their legacies.
Craig loves to volunteer. He is a member of the downtown Rotary Club and a board member of the Calgary Rotary Challenger Park Society (a park dedicated to inclusive activities for those with disabilities). Craig has also travelled quite a bit over the years, and has accidentally climbed a volcano in Iceland, gotten lost (literally) in the middle of the world's oldest trees in Japan, stayed with monks in a monastery in Laos, worked with a carpet salesman in Turkey, and jumped off the third largest bungee in the world in New Zealand. While the travel has slowed down a bit in recent years (three young children and running a busy law practice will do that to you), he loves to visit new places with his family, to make sure that the travel bug is passed down to the next generation.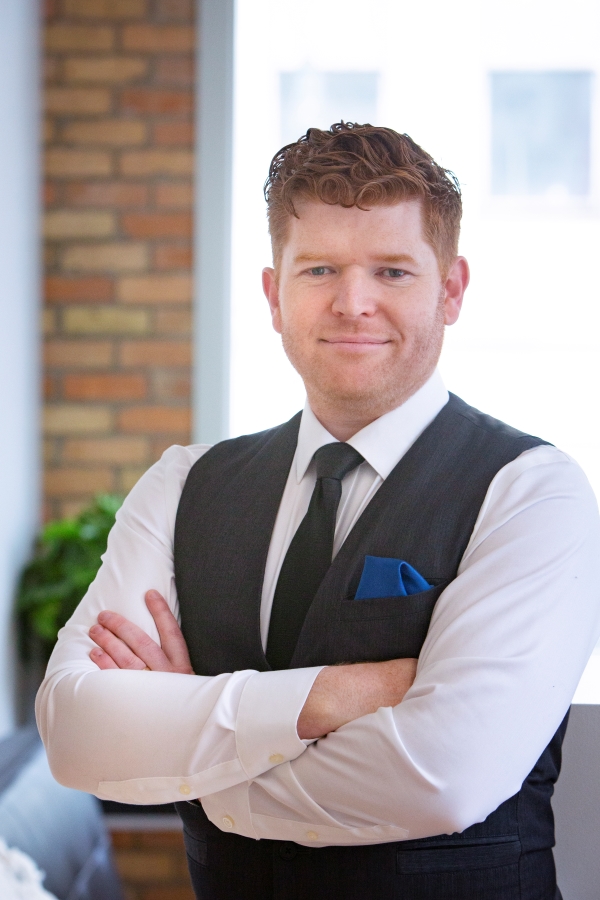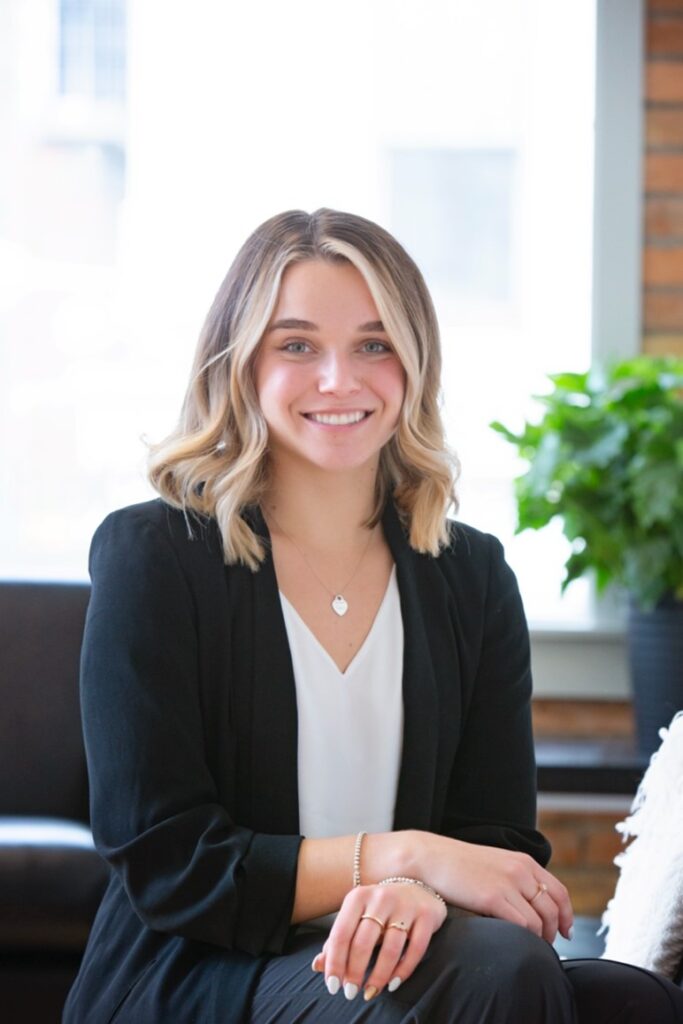 Maddie joined The Last Word in July 2020, starting out as a volunteer and before becoming a paralegal for the firm. With a background in customer service, Maddie enjoys working with people and she communicates effectively with clients from all walks of life with compassion and empathy. Her excellent organizational skills have allowed her to assist the lawyers at The Last Word with file organization and managing multiple deadlines simultaneously.
Outside office hours, Maddie enjoys spending time with her dog, Bear. Although he may act and look like a bear, he is really just a fluffy, gentle giant. Maddie and Bear enjoy walks together (while Maddie binges on the latest true crimes podcasts) and cuddling on the couch.
Keelyn joined the The Last Word in 2022 and has become an integral member of the team. Keelyn has a strong background in customer service, and she enjoys assisting our clients with enthusiasm and care. Highly organized and efficient, her skills are invaluable to the firm. 
In Keelyn's free time, she can be found reading a good book on a patio (with a glass of wine of course), or cuddling with her dog, Ella, while watching her favourite cooking shows and lamenting the fact that she cannot cook as well as Gordon Ramsey.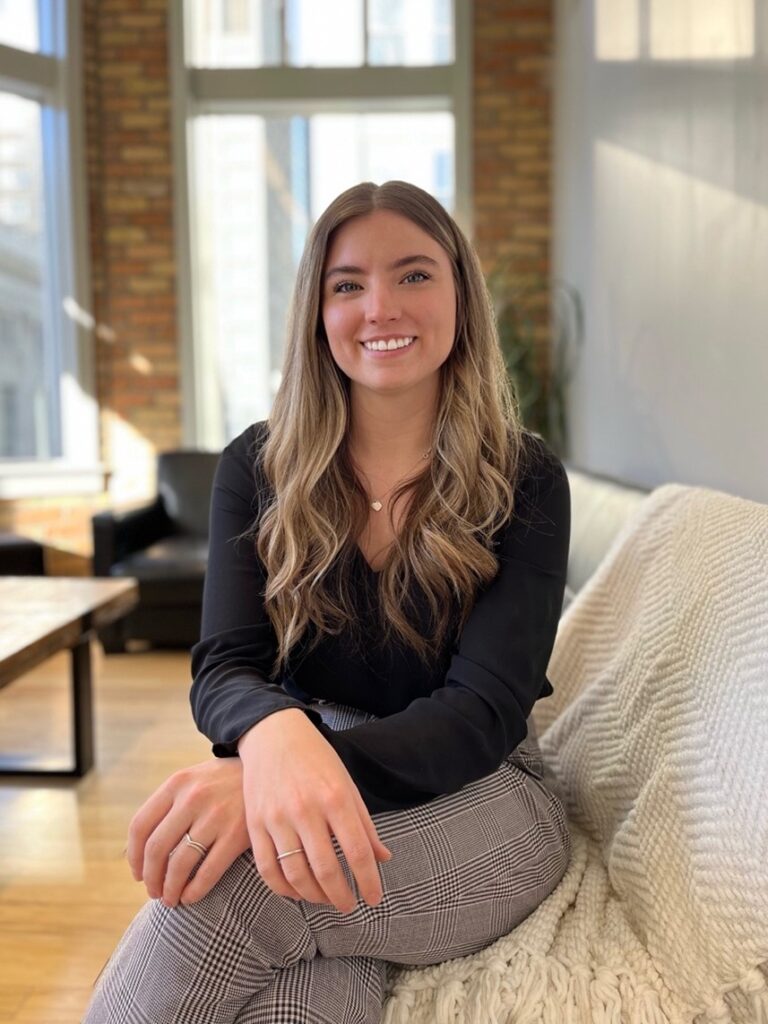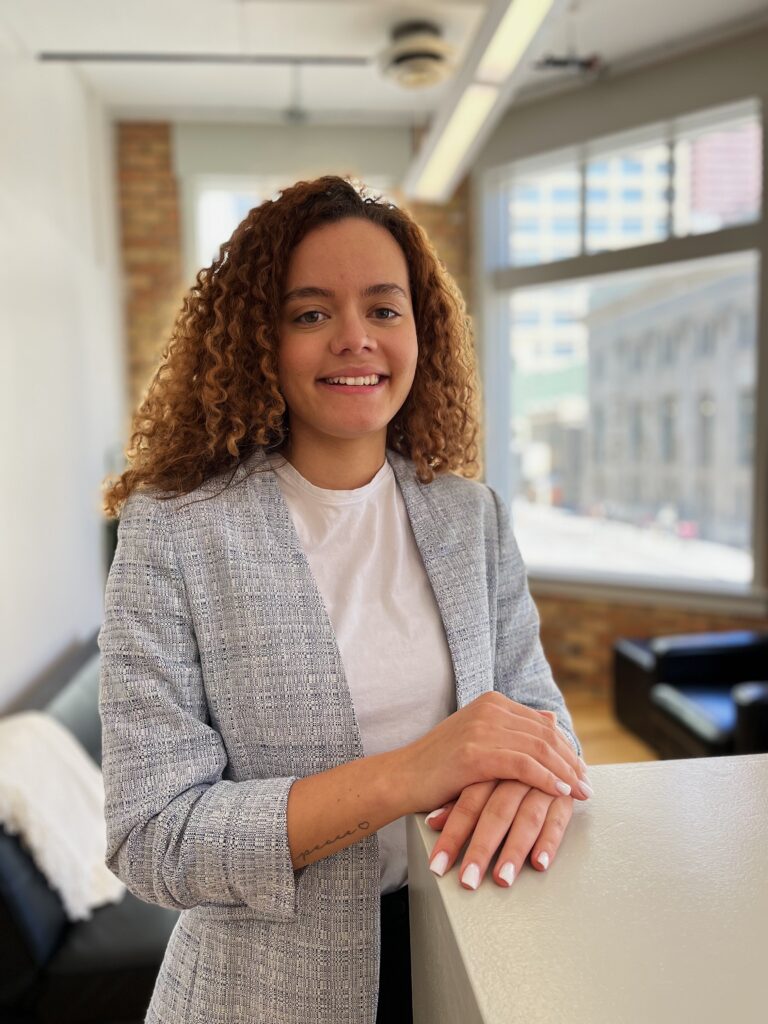 Administrative Assistant​
Lara brings her passion for customer service and organization to her role as Administrative Assistant at The Last Word. Having worked in multiple customer facing jobs, Lara strives to efficiently assist clients to ensure they feel supported. Lara recently completed her Business Administration Diploma with a focus in HR at SAIT. While at SAIT, Lara was an avid studier and loved grabbing a piping hot latte before hunkering down with an assignment to tackle.
Aside from academic and professional endeavours, Lara enjoys having brunch with friends, as breakfast is her favourite meal of the day. One of the spots she frequents is Diner Deluxe in NE Calgary. In addition to brunching, Lara loves staying active by completing YouTube yoga videos, HIIT workouts and hiking with family. Another way she bonds with family is by participating in vigorous game nights. When she's not winning the game Code Names, she can be found thrifting at the Goodwill by her house. She lives for the thrill of a superb thrifting find (like a pair of vintage overalls!). She also loves singing karaoke with friends when she can and her go-to karaoke song is Celine Dion's "My Heart Will Go On". Lara looks forward to providing clients at The Last Word with the best service possible while building lasting relationships.