An innovative, down-to-earth approach to estate planning
At The Last Word we believe that there is no one-size-fits all estate plan for you and your family. Modern life is evolving, the way we own assets is evolving, and your estate plan should keep up with these changes. Our team of specialized lawyers and paralegals work with you to ensure that your estate plan is tailored to your specific needs. We offer practical, comprehensive advice to ensure that you and your loved ones (including the pets!) are taken care of. Our practice is focused on wills and estates, ensuring that you are receiving the most up to date and relevant advice for your situation. Whether you simply want to ensure your family is taken care of or your situation is a bit more complex – you have re-married, just started your own business, have assets in multiple countries, or are dabbling in the crypto world – we are here to assist!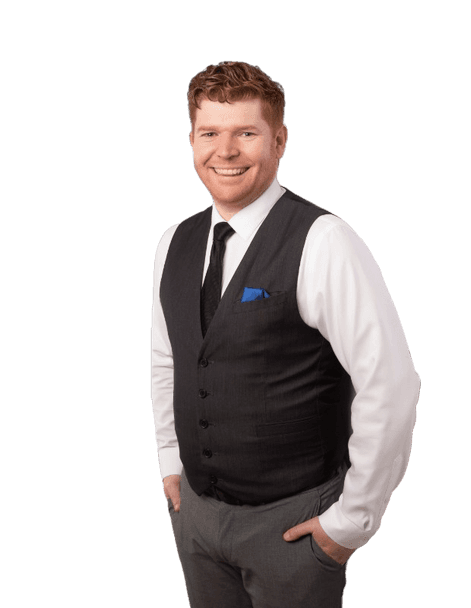 Hi. I'm Craig Tervit. As the founder of The Last Word, I am privileged to help assist clients like you with their estate matters. 
I made the decision to start my own firm, The Last Word from the outset of my legal career. While entrusted with my own files as an articling student, I had the opportunity to run client meetings, give explanations of wills and estates documents to clients, and hear client concerns firsthand. I loved it, and from that moment forward I have been a Wills and Estates Lawyer. 
From running the business in my basement to heading a team of excellent lawyers and paralegals in our beautiful downtown location, my passion for helping clients with their wills and estate matters has only grown.
I wholeheartedly love my work because every day I am given the opportunity to assist people like you in planning for the future. At The Last Word our team offers practical, comprehensive advice to ensure that your estate plan best meets your needs – and yes, as a dog friendly office, that includes making sure the pets are included too.